Welcome to the Value Selling Academy
Thank you for visiting the Value Selling Academy. In the video below Academy founder and instructor Neil Thubron welcomes you to the course.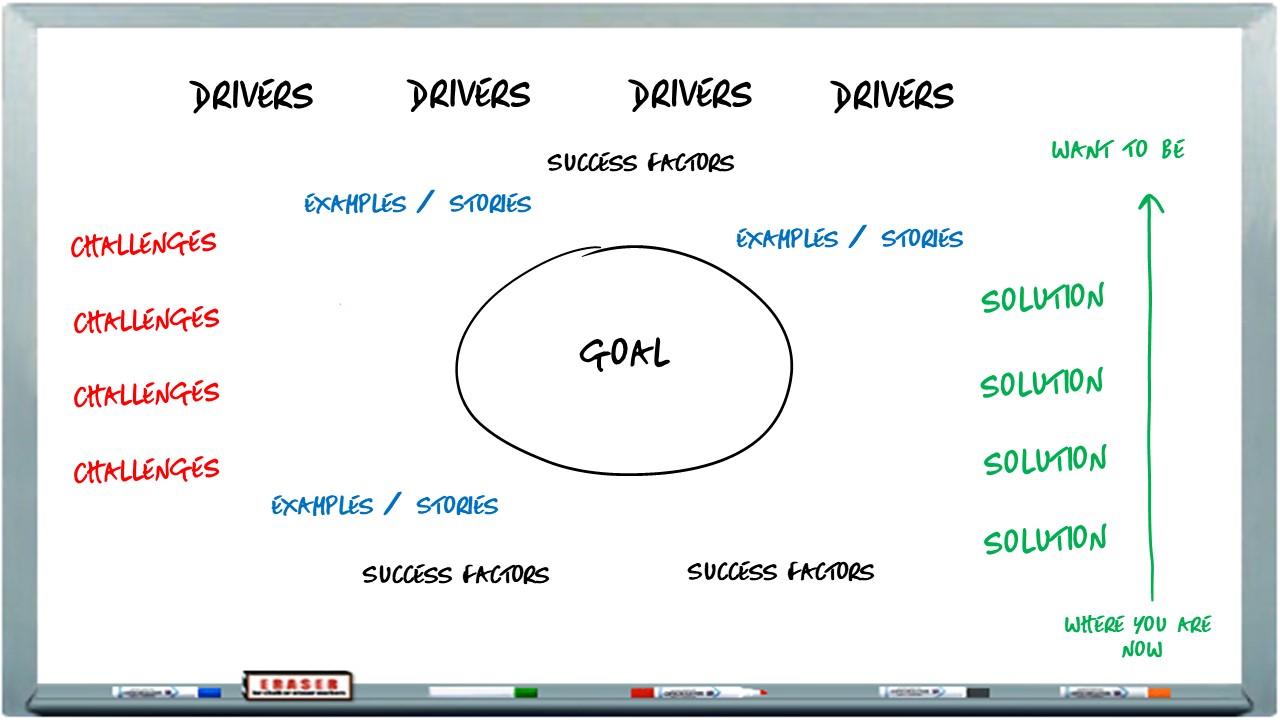 "You never lose a deal on price, you only ever lose a deal on not selling enough value"
The Goal of the training is to enable sales people to sell more at a higher price, by learning the Whiteboard Value Selling Methodology
Why Sign Up?
Sales people that have a value conversation make more sales, sell at a higher price, earn more and have happier, longer lasting customers.
What stops sales people from achieving this today?
They have been taught to focus on features and benefits of their product or service, not the real business value that is delivered to the customer.
The Value Selling method we teach has been successfully implemented in many different industries and size of customer, from technology, to finance to agriculture, the method works in every situation.
We utilise the whiteboard methodology to shape a conversation with your customer or prospect that uncovers real business value which is relevant to them.
This allows us to then present and link our solution to this business value. We focus on building up real business value so that when you present the price it is clear they are getting a great return on their investment.
Within the Academy we also focus on some of the foundational sales skills that all sales people need to succeed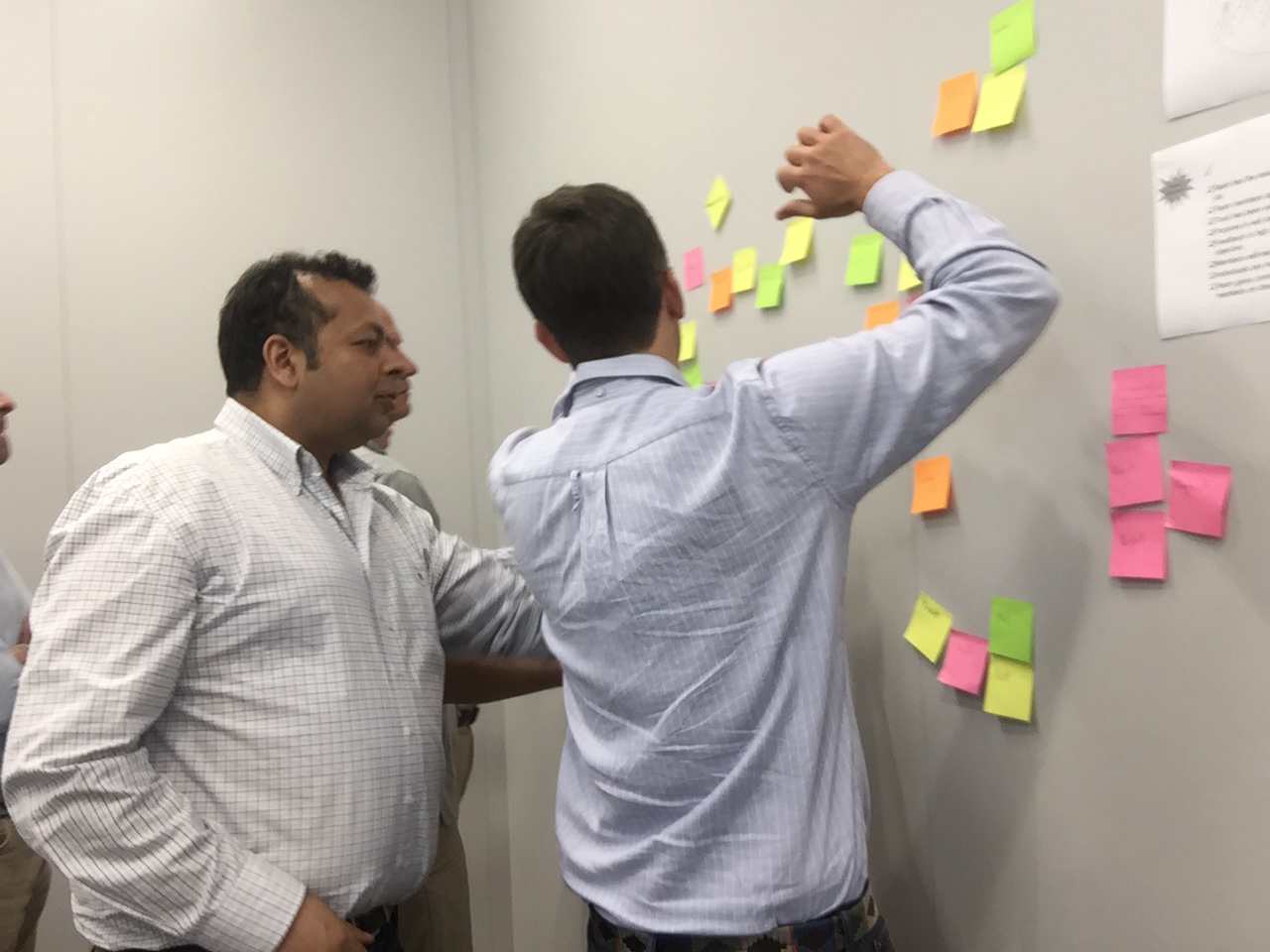 Board Director - Financial Markets Company
"I've found the white board methodology a great way of getting customer to open up about what their issues are and get alignment around objectives. It allows us to put solutions to potential clients which they might not have otherwise considered us for and to structure a programme of work for existing clients which moves us up the ladder of trust."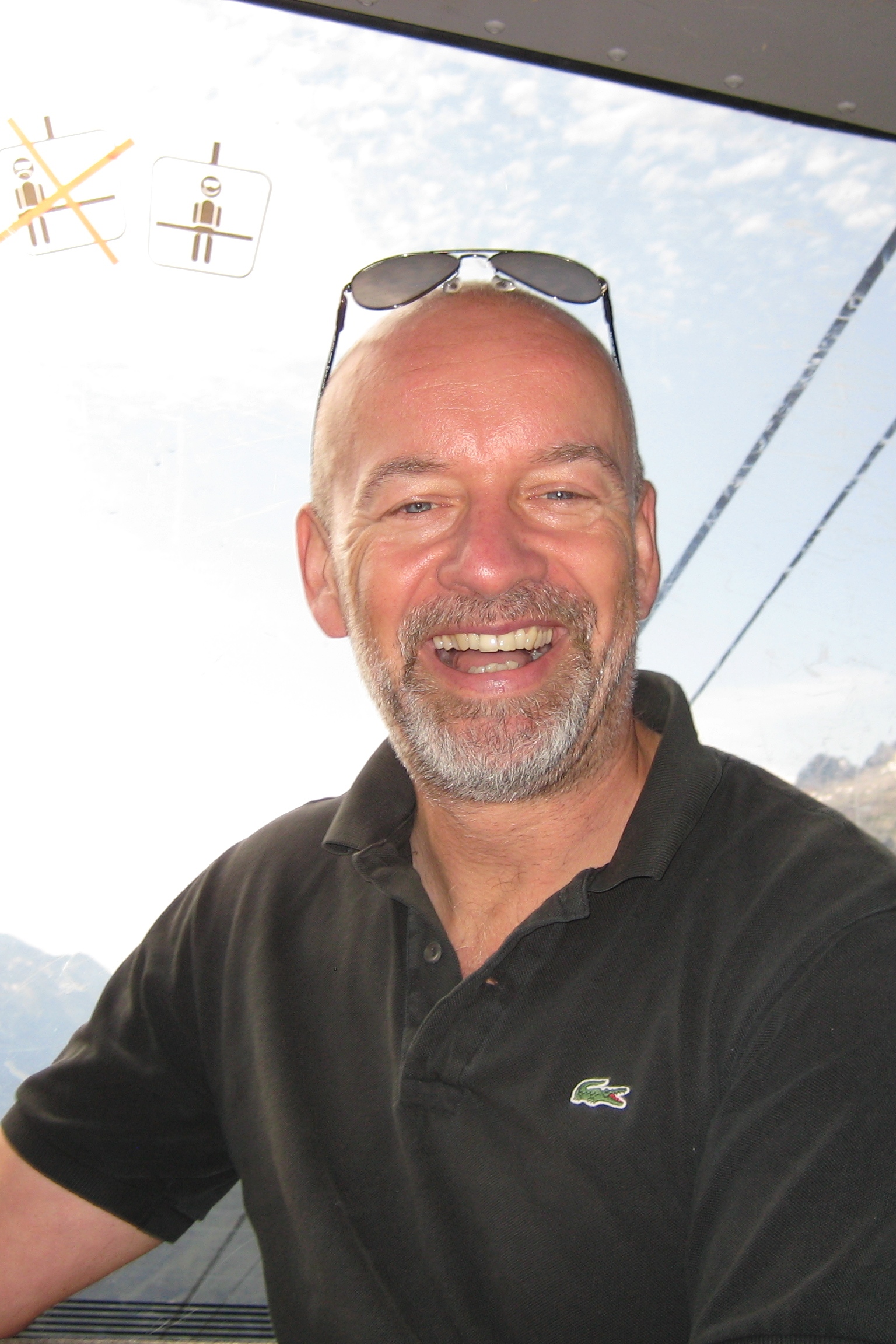 UK Managing Director - Agritech Company
"Neil's engaging and straightforward whiteboard methodology, provides our sales teams with a consistent and value added approach in developing meaningful and long-turn sales relationships with our high-value capital goods and services. I would recommend all sales professional to read and apply this method in your daily work; it even works at home!"
Whiteboard Value Selling Book
By Neil Thubron
When you sign up for the course you will be sent an ebook version of the Whiteboard Value Selling book which covers everything in the course